A lot of people been asking me what type or which type of cameras to get as their first camera and my answer is always refer to
http://www.lomography.com/photos
For example:
If you like that photo, you can look at the sidebar with information on the right to see which camera took that photo and what film to use to achieve that effect.
Example:
"Taken by cutebun with an Aqua Pix waterproof cameraloaded with Lomography CN 800 film(available in our Online Shop) in Kuching, Sarawak, Malaysia."
I would recommend you to get these cameras as a start before advancing to SLR or more manual camera unless you are used to using manual settings in cameras.
#1 UWS - Ultra Wide and Slim
UWS
I would recommend this camera because it is simple to use just point and shoot! Plus the effect produced by this camera is really pretty with vignette over it. You can get it from The Click Shop for just RM100.
You can check out other photos in
Ultra Wide & Slim Flickr Group.
#2 Aquapix waterproof camera
This one the price range is from RM35 - Rm50 depending on the seller. =) I got mine for RM45 with a free roll of Fuji Iso200 film.
I owned a red one =)
With this camera, you can bring it to underwater up to 3 meters. I bought mine to the beach! If you follow my blog long enough, you should have seen this photo I took that I love so much.
You may see more photos here!
#3 Fisheye
This camera is RM329 for special editions and normal one is RM299.
Fisheye 2
This camera got a 170 degree view and produce round circle in every frame. Uber cool! My next one should be this camera! =P
It comes with flash and bulb mode and also MX. So it's a bit more manual and you can really use it day and night!
Bulb mode meaning long exposure. MX is multiple exposure. =)
#4 Holga
The next camera is a Holga. I've never use one before but this camera got a lot of accessories! It also produce a nice vignette effect. Got bulb mode and MX too! You can also attach flash!
I like Red so I post this =P Cute monkey too!
Price range RM165- RM195 depending on which model and colour you take.
#5 Diana Mini <3
This is my favourite camera and still is. I love this camera because I can shoot half frame meaning 36 exposure = 72 frames! It also shoots square frames and panorama. Bulb mode and MX enabled! You can also set focus length and aperture.
This camera is also a bit more manual and you gotta always remember to set the focus length. I always forgot and get out of focus photos.
Price range from RM249 - RM465 depends on the version.
#6 Coloursplash
This is the camera that attracted me to the lomography world because it's just so cool to be able to change the colour of the flash with a twist. This camera is quite simple to use, another point and shoot with additional settings on flash colours.
It can do long exposure too!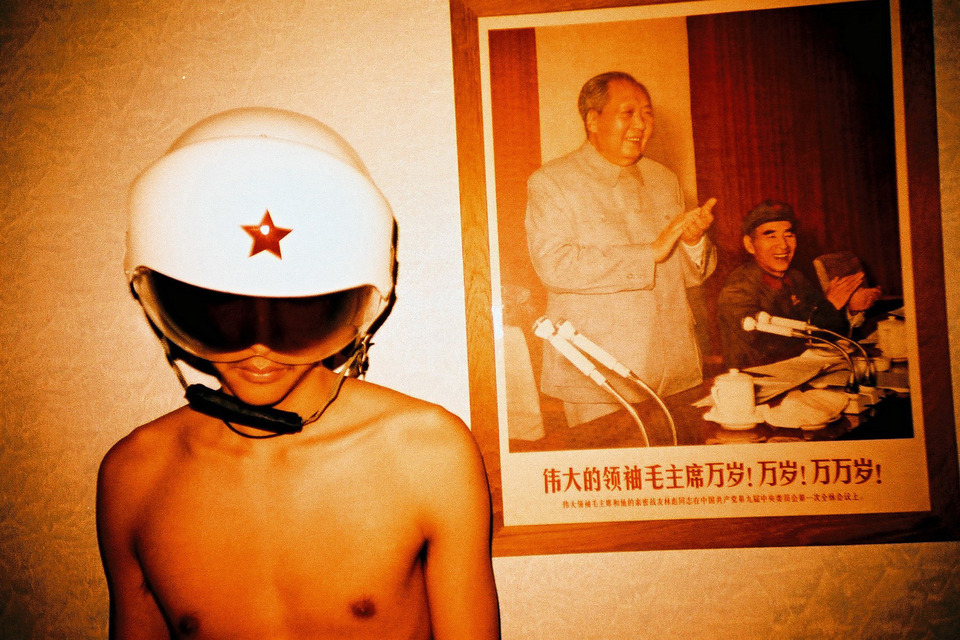 Price range RM249-RM299 depends on which version you want.
That's all for now. I don't want to introduce too many at one go so you can digest for a while.
For more information, you can go to The Click Shop page or Lomography page.
If you're still unsure which to get, you can also ask me. LOL