I went to watch this movie this morning! The funny thing about the cheaper rates applies in the morning unlike in Malaysia it's Wednesday movie night. So I watch the 10.30am show with mum. =P

Cinema is located from 8-11th floor.
Only 2 halls at 11th floor~
I like the cinema! So crisp and clear the screen like 3D liao. I'm watching normal movie by the way.
It's a 2 hours and 25 minutes showing time. Paid NT200 per person so about RM20++.
*Spoiler ahead*
This movie tells us about the history in Taiwan when the Japanese came to conquer Taiwan because Taiwan was given away with a treaty.
Part one of the movie (I watched this)
Seediq Bale means Warriors of the Rainbow
Part 2.
This movie shows how the original tribes that stays in Taiwan fought against Japan. It's a real life story oh!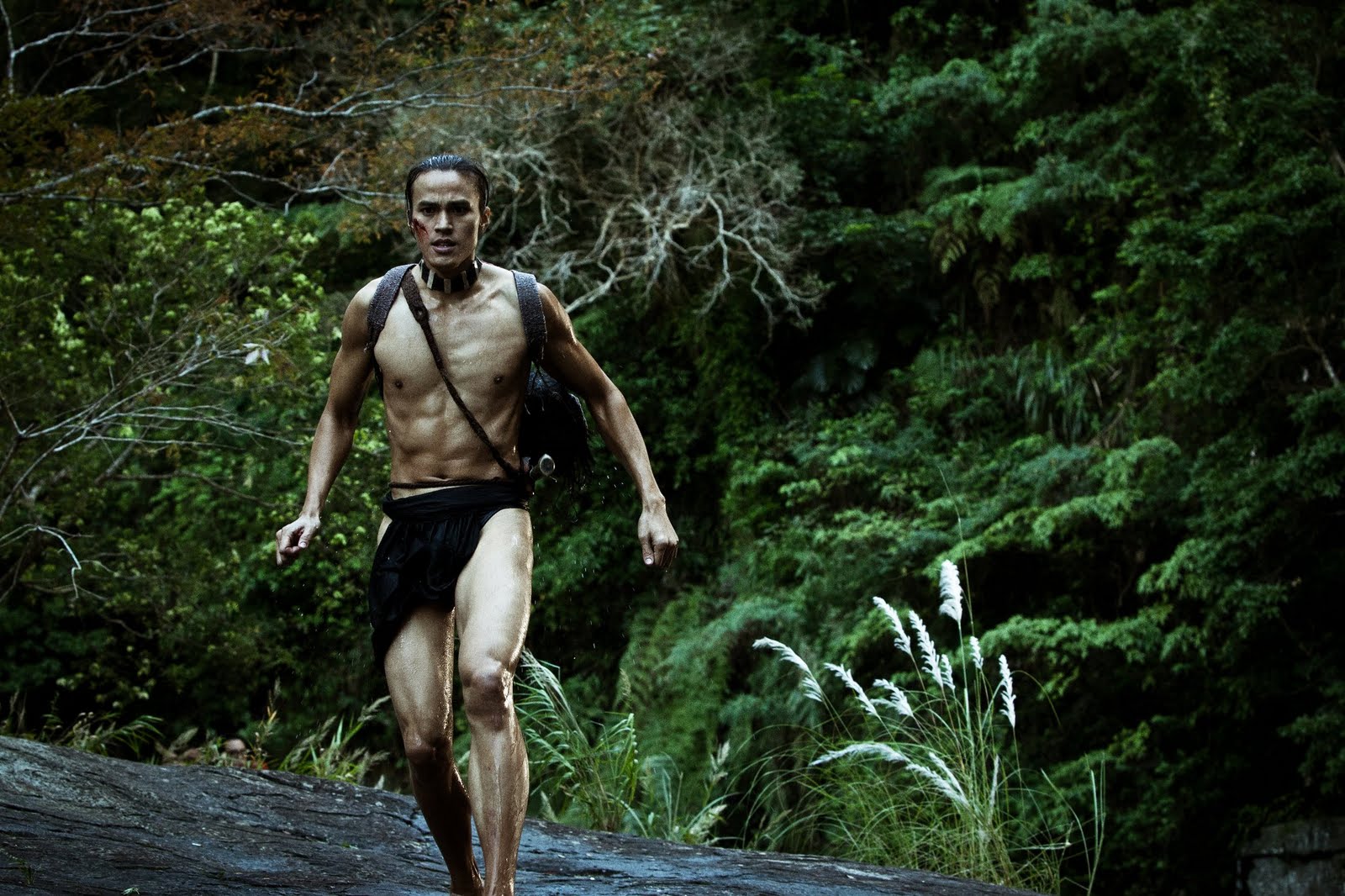 莫那·魯道 (Mona Ludao)

This movie features famous artist too! It's so action packed and the theater was great!
Vivian Hsu
Chie Tanaka
Ando Masanobu
Luo Mei Ling
Landy Wen Lan

This movie is an eye opener for me. I get to know the Tribes in Taiwan and what their tattoos means. =P Recommended movie if Malaysia ever show it. =D It's worth every penny to watch it! Rating is 4.5 out of 5!