Today is the day everyone and everything has to remind you of this day, Valentine's Day.

Totally irrelevant to singles like me. I can't stand to see couples acting all gooey and extra nice on this day just because it is a worldwide commercialize celebration of love between lovers.
Still no luck in getting any special relationship so it is better spend time in other areas.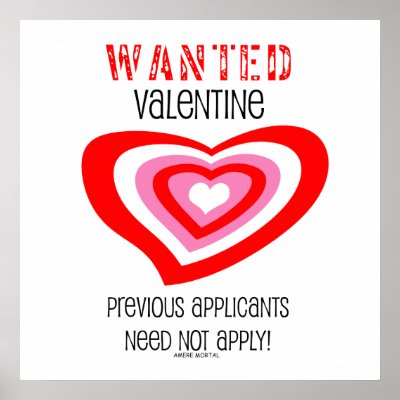 Anyway, this marks my last CNY holiday for 2013 in Kuching and my day will be filled mostly with being on a plane. Taking MasWings means longer flight hours with one transit.
Do make your own DIY gift if you have a Valentine to give to, to save cost. XD
Signing out.
Till then
Cutebun
XOXO