This Christmas, my wish list from Althea would be *drum rolls*

1. Moisturizer - Althea Fixer cream!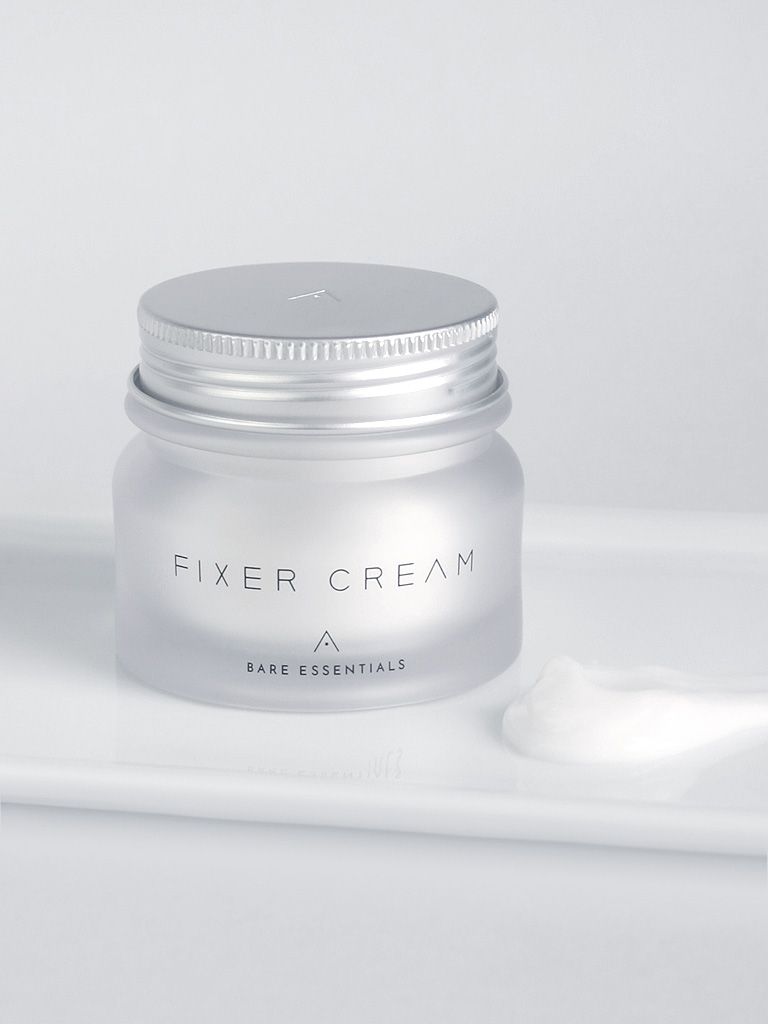 I really love the texture of the cream, not oily, gentle to my skin and really help to keep my skin feeling moist throughout the day. I finish it super fast too, using it day and night.
*Secret Santa please grant my wish*

2. Hair Shampoo - Innisfree Green Tea Mint Fresh Shampoo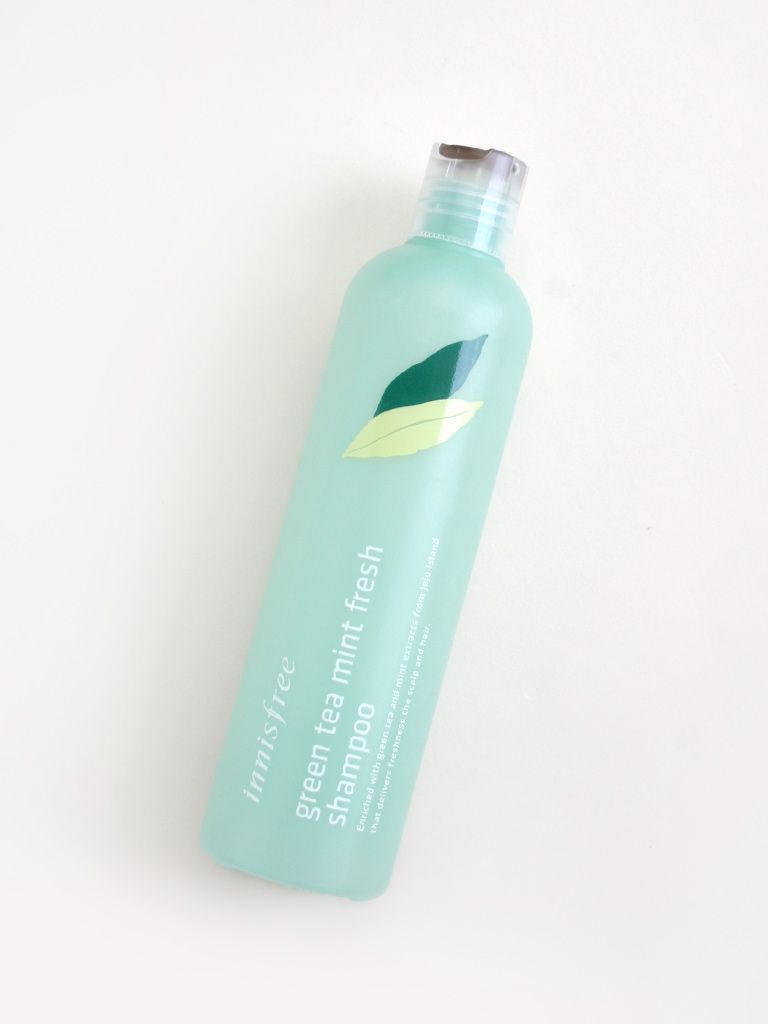 Speaking about hair shampoo, this shampoo really tick all the boxes for me because it cleans my hair, leave a cooling sensation and love the smell of my hair after every wash. I enjoy washing my hair with it because it's like a therapy.

3. Next on my wishlist would be Rire Lucent Star Cushion


I am a sucker for all thing glitter and shines~ 3 in 1! Absolutely what I need, I love travelling so bringing 2 in 1 would be convenient for me. Face base, lip and cheek make up. <3
4. Contour product -
W. Lab-Snow Contour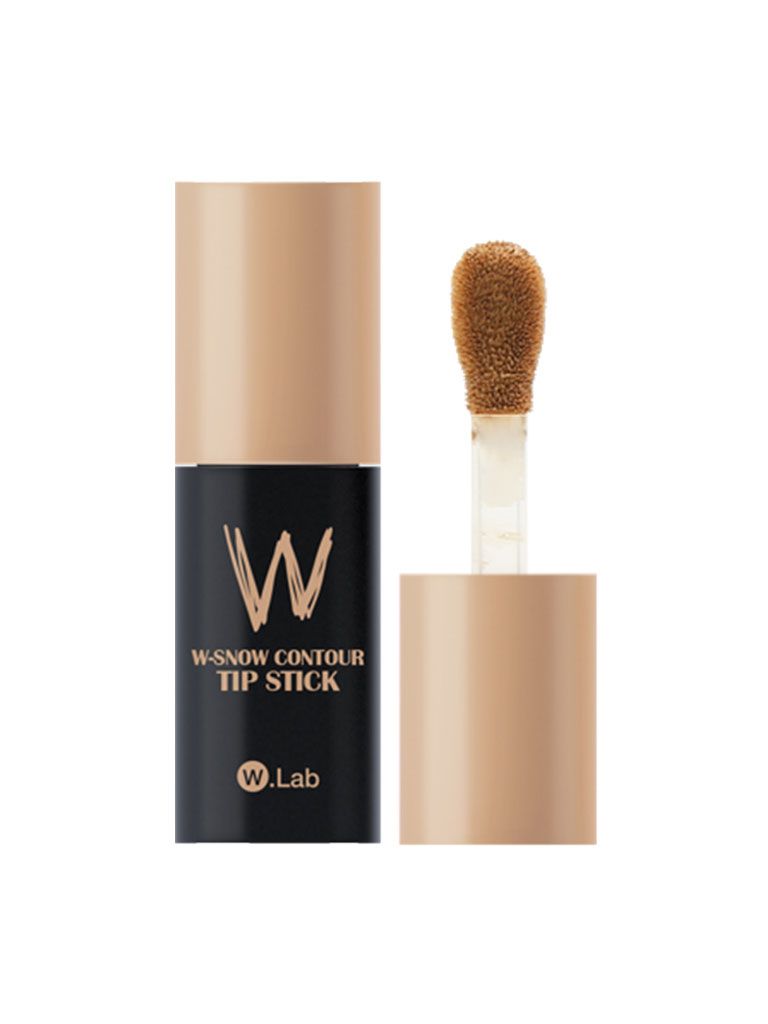 Lately I really like to apply contour whenever I do my make up, slimmer face effect. XD
To achieve a more defined face, I am always searching high and low for easy and face application. I think this kind of application tip work wonders for me. hehe
5. Belif The True cream - Aqua Bomb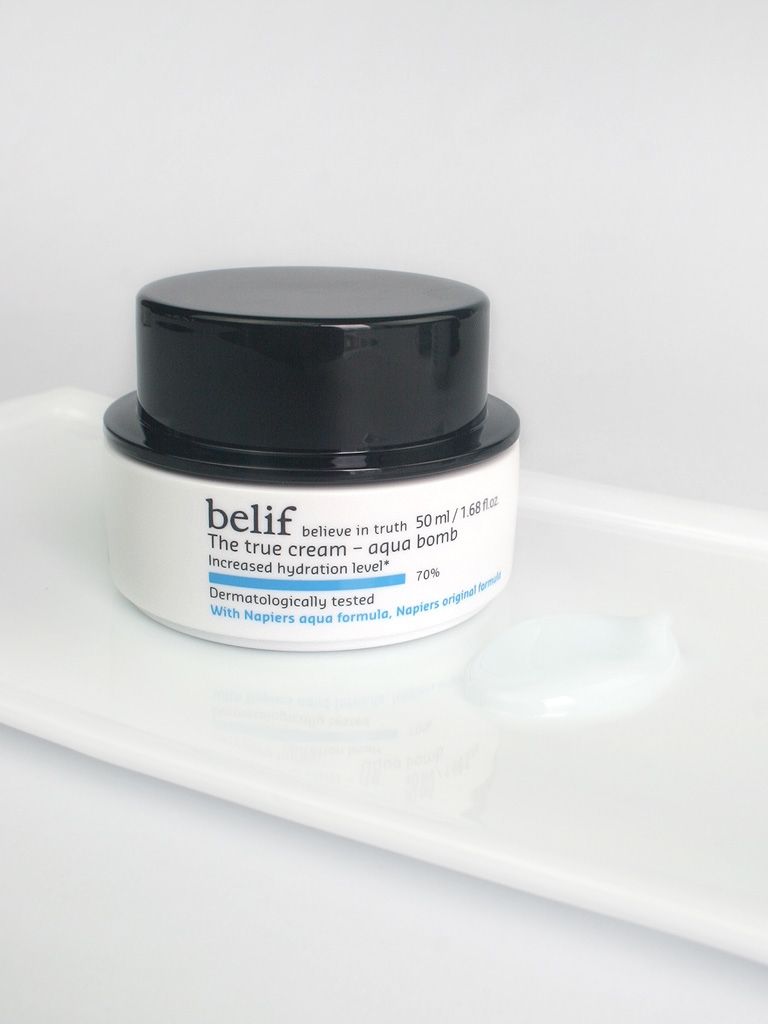 Even since the trial travel pack, I always missed this cream that actually felt like a water rushing into my skin to moist it up (hahaha). Loving the cooling effect it does on my skin especially when staying in hot weather in Malaysia.
6 . Belif Hungarian water essence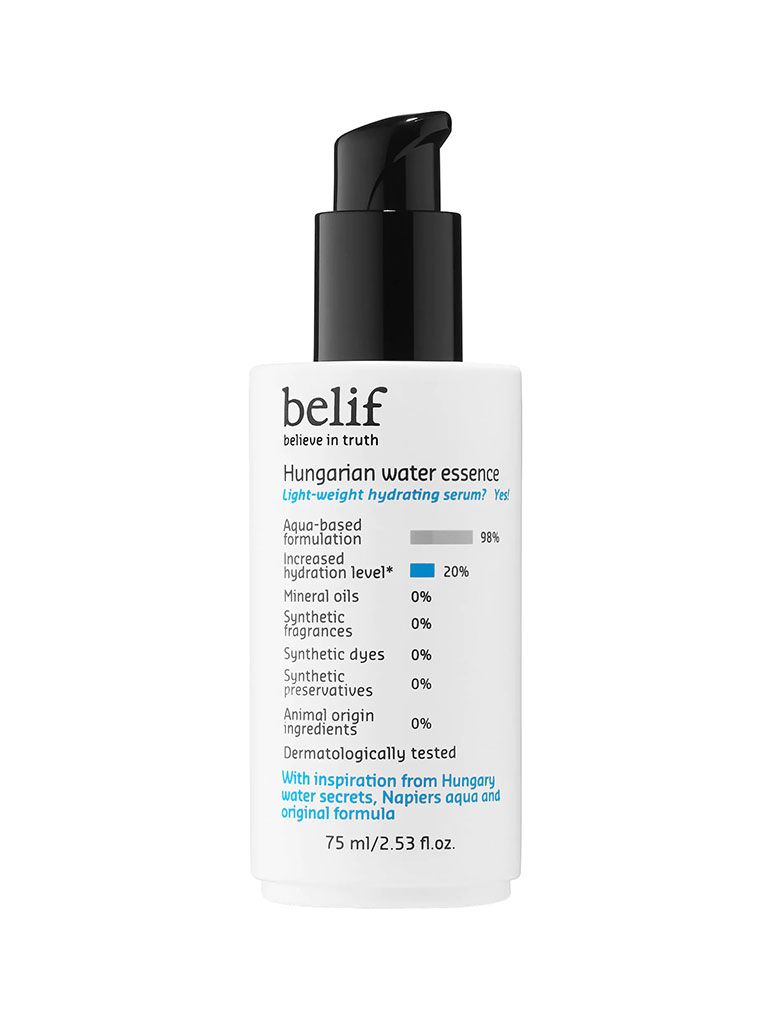 Reading up the reviews, all I get was good review. I really wanted to try this since it's safe and free from harmful chemicals!
7. Laneige mini mask set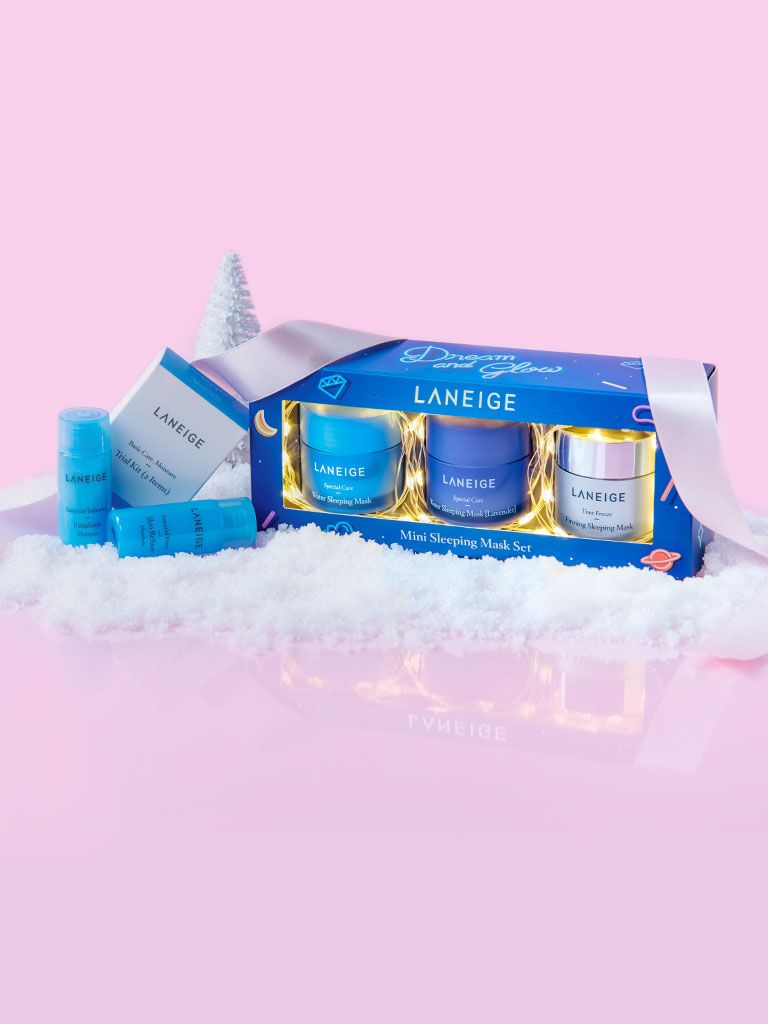 Always love to have mini versions of the sleeping mask so I can bring them around easily. hehe

8. Medi Heally Eye on pack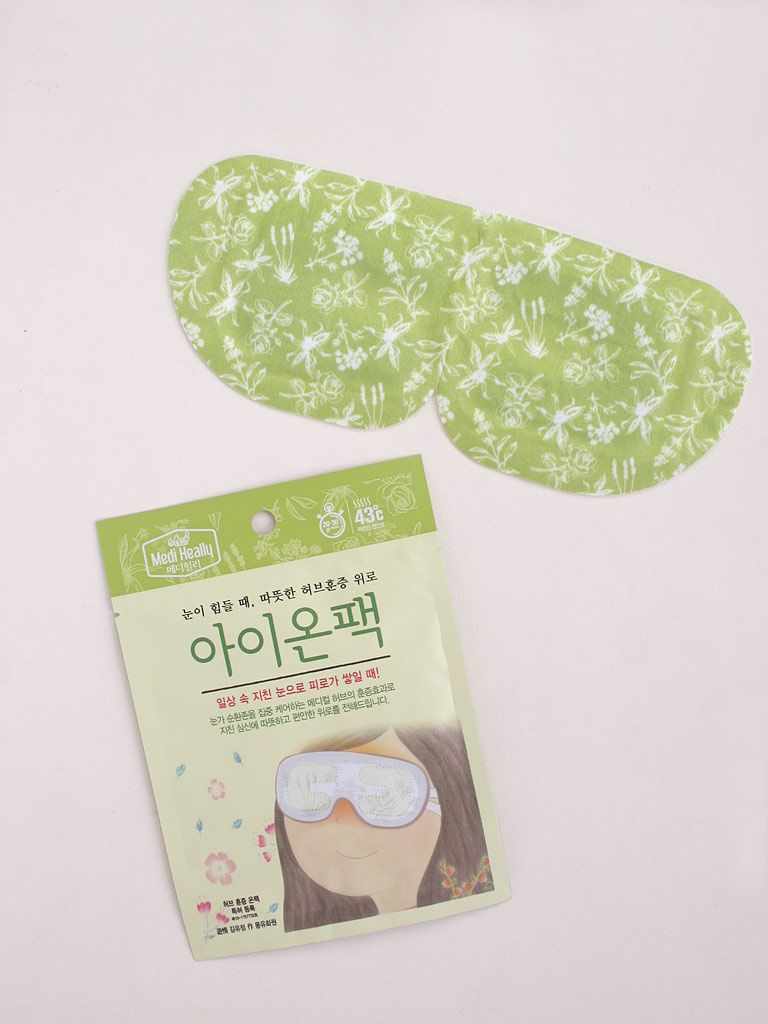 After a long day at work staring into my PC, I would love to buy this mask to relax and give my eyes some rest!
9 .Etude house Hair Secret Bang Fixer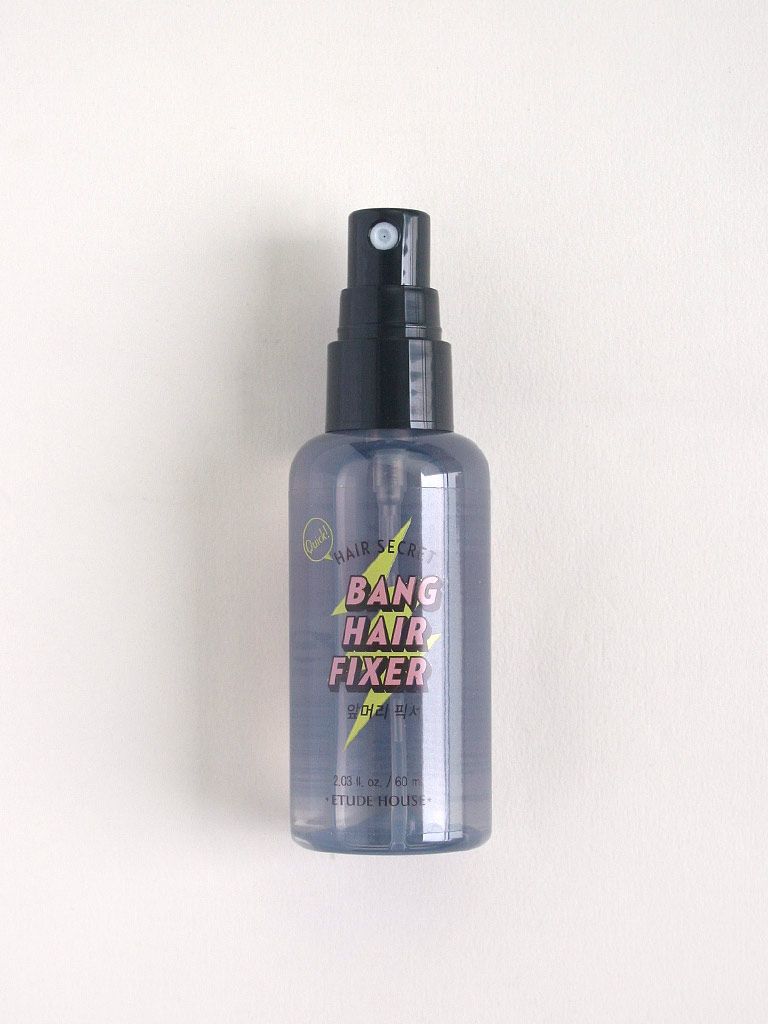 I just cut my front hair into bangs so I really love to have this fixer to make sure my hair is in place so I can turn some heads during Christmas party!
10. Althea x Titi Kamal Stay Fresh Body Sparkling Mist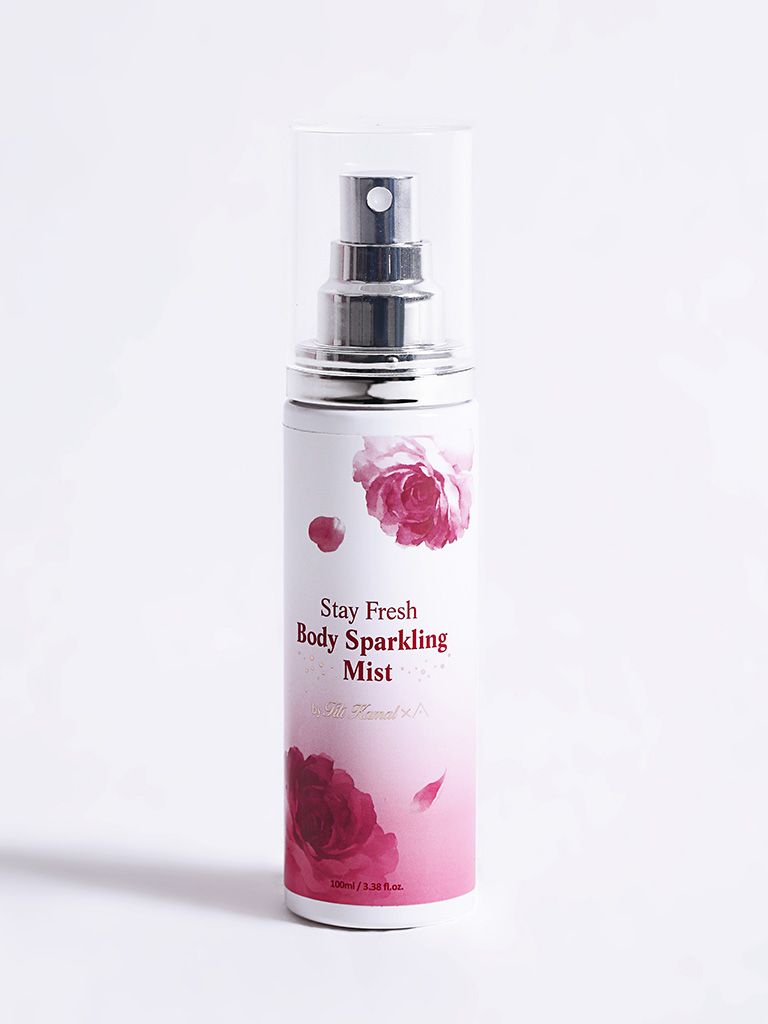 Lastly, this is the awesome new product from Althea which makes my body smell good and I can spray it anytime I like. This is one of my must have products that you can get exclusively on Althea!
Looking for ideas to shop this festive season? Just click on the link for each products! hehe
Happy shopping everyone!